---
https://www.dropbox.com/s/twyefqugv4cd1w8/news.mp3?

The 3 Hanley Generations (Ken, Keith, Callum,)are raising funds for SAM RADIO by taking part in various cycling marathons (Tour De Forth, Pedal For Scotland etc)! This is their first year raising funds for SAM RADIO. You can support the boys, by donating via the link below! Here's recent photo updates from their marathon in Germany/Switzerland. https://www.justgiving.com/crowdfunding/3-hanley-generations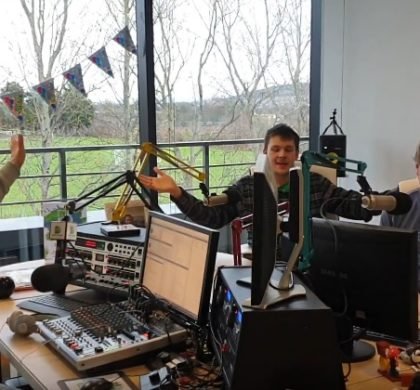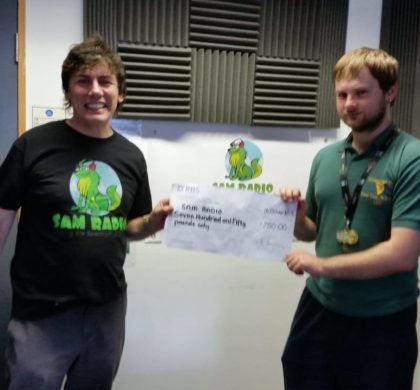 MASSIVE thanks to Cameron Fleming for raising a whopping £750 for SAM RADIO. He did an excellent charity run last month and money from that will be going into new equipment for our new studio!
SAM RADIO have recently been nominated for the Community Venture Award at this years Radio Forth Awards! We'd like to thank everyone that has taken time out to nominate us, we really appreciate it!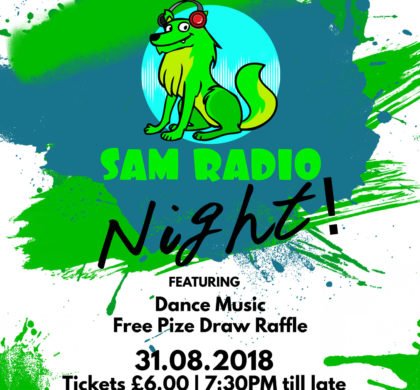 On Friday 31st August, Scottish Autistic Media will be hosting a SAM RADIO Night at The Leith Dockers Club in Edinburgh. The night will include DJ sets from some of the presenters of SAM RADIO, as well as a free raffle prize draw. Tickets are £6 and can be purchased via email at info@samradio.org!
A HUGE Thank You to J.A Ceramics for sponsoring another four Sam Radio Shows including Christopher's Rock Show, Kieron and Nick's Enterbiz, Afternoon Anthems with Dylan and Alex in the afternoon. J.A Ceramics have sponsored The Sarah Lomax show for 2 years and we are so pleased that they will continue to support her and the other presenters. If you are a company and would...

Read More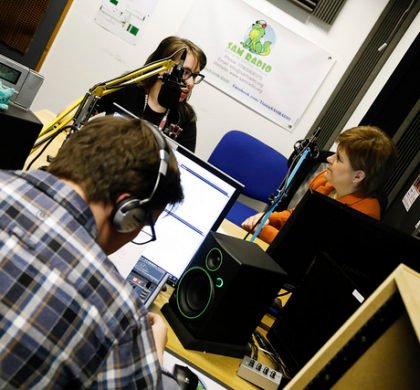 We'd like to take this opportunity to thank the following that have pledged money to SAM RADIO through our Crowd-Funder site. Catherine Lomax Barton Bank Moira Dickenson Gordon Dracup Sue Whisler Tim Jones Susan Margaret Owen Laura Andrew (+ those who wish to remain anonymous)
A clip made by STV 2, showing what this station means to presenters like Sarah Lomax, who is on the Autistic Spectrum.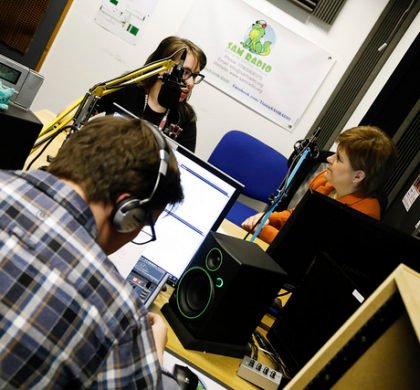 ---