---
New magazine reaches out to autistic community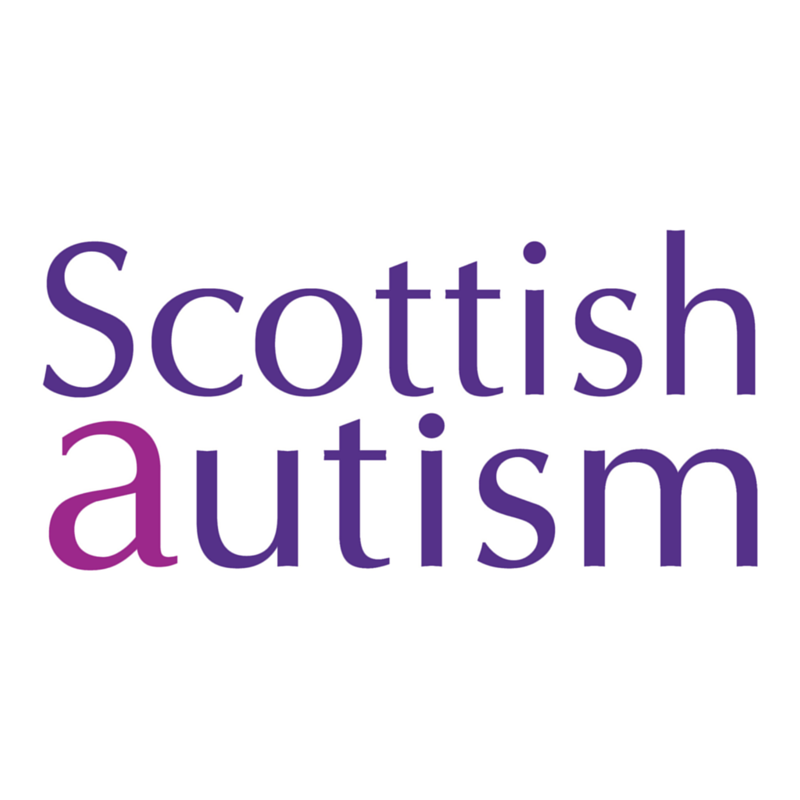 02

Mar 2021

A new publication Autitude aimed at autistic individuals and their families across Scotland has just been launched in collaboration with Scottish Autism and autistic illustrator, Ash Loydon.

Scottish Autism, Scotland's largest provider of autism-specific services and a leading authority and advocate for good autism practice, is publishing the new magazine with support from the Scottish Government's Winter Connections fund.

Autitude features an 'eclectic mix' of articles, events, reviews, blogs, cartoons and stunning images. The first issue, is being launched online today and will be directly emailed to autistic people and their families within Scottish Autism's network. Produced every four weeks, Autitude is illustrated and curated by Ash Loydon, who is also seeking input from fellow autistic contributors for future issues.

He said: "Autitude is produced by autistic people, for autistic people like myself. It challenges the current media narrative which portrays autistic people as either lonely awkward adults or over-excited children causing parental stress. Fortunately this perception is slowly changing and a publication like Autitude can only serve as a positive force to further drive that change. This magazine is for autistic people and we would encourage their suggestions and contributions for forthcoming issues of the magazine."

Charlene Tait, Deputy CEO of Scottish Autism said: "We are delighted to be collaborating with the fantastically gifted illustrator Ash Loydon. The concept of Autitude was very much his vision. The winter months combined with another lockdown has really amplified feelings of loneliness and anxiety within the autistic community. This new magazine is aimed at addressing these issues by providing opportunities for autistic people to come together at our online events, highlight relevant news and information, share ideas and provide some lighthearted relief during these difficult times."

To access the first issue of Autitude, please click here: Download a PDF of the magazine here.